June 25, 2021
Come and Check Out Our New Warehouse!
*Note to 501c3 organizations: Please contact Jodi Gillenwater (jodig@unr.edu) for additional information regarding donations.*
Online Sales:
Public Sales:
TBD - watch this page for updates.
NSHE Faculty & Staff Sales: 
Every Wednesday 
9am - 12pm
Please bring your ID.
Visit us at our NEW location: 
2250 Barnett Way
Reno, NV 89512
How to find us:
Take Galletti Way to Barnett Way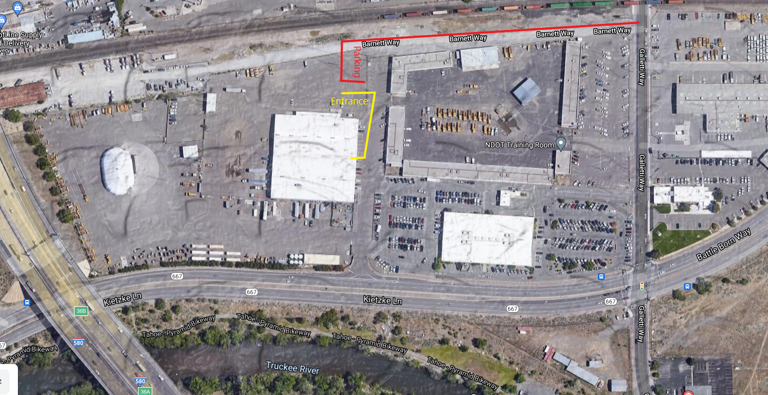 You may park at the front of the building (2250). [DO NOT enter the "State of Nevada Purchasing" door. This is not affiliated with us.]
Locate the open gate which will be facing East with a sign on it that states "BCN Surplus." It will have an arrow pointing you in the direction of the entrance. Please enter that gate and walk South.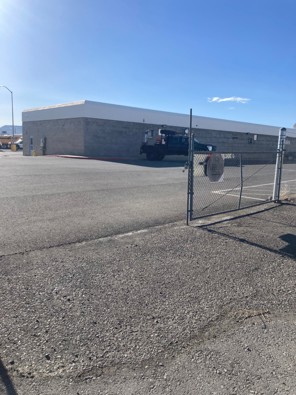 You will see a green door. The door may be open or closed depending on the weather. There will be a sign that states "BCN Surplus Entrance" Please enter that door.