Welcome to the Business Center North (BCN) Purchasing website
We serve the following institutions: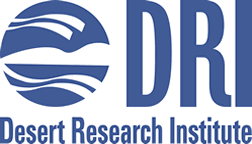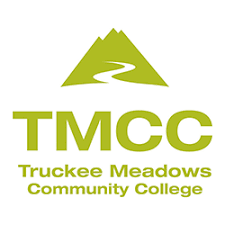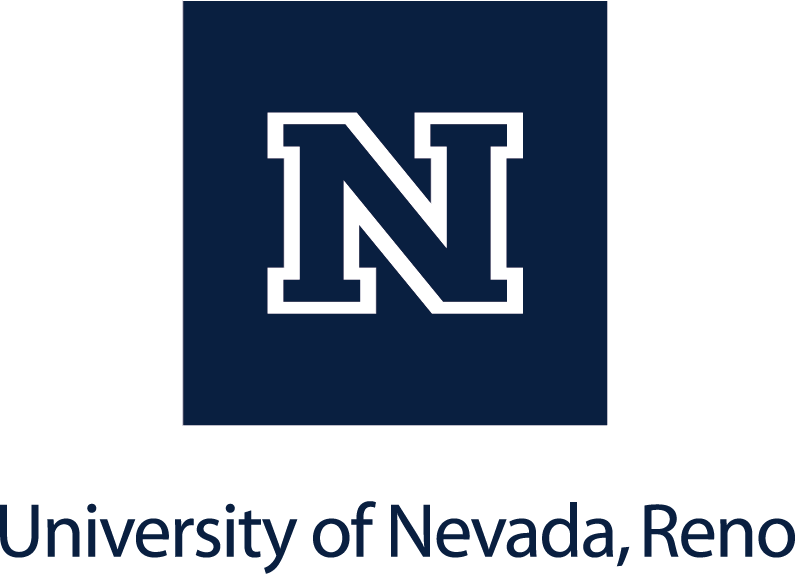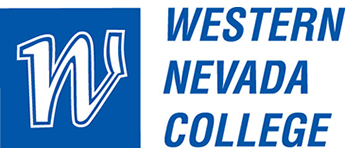 Please note: This website is being updated-revised and you will see partial, incomplete information on some pages.  Please be patient, we will complete our work ASAP. 
Welcome to the new website for the Business Center North (BCN) Purchasing Department. BCN Purchasing serves the procurement, contracting, and asset management needs for five institutions of the Nevada System of Higher Education (NSHE): Desert Research Institute (DRI), Great Basin College (GBC), Truckee Meadows Community College (TMCC), University of Nevada, Reno (UNR), and Western Nevada College (WNC), plus the NSHE System offices and System Computing Services (SCS).
The purpose of this website is to serve the needs of our customers, colleagues, suppliers, and the public in finding information and assistance to perform needed tasks and distribute information. We encourage everyone to submit corrections and suggestions for improvements. 
October 1, 2017, all NSHE institutions updated their finance system, including purchasing, to the Workday ERP programs. Among other changes Workday provides on-line, real-time transaction processing for all users and suppliers. Although the basic purchasing, contracting, and asset management policies remain unchanged, many if not most of the processes are different. The information and instructions on these pages has been or is being re-written to update policies and reflect our new processes.
You are encouraged to peruse any and all of the website's sections and pages. The major sections, shown as tabs along the top of each page  are: 
About Us – the department's philosophy, organization, members of the team, and contact information
What's New! – announcements, topics of interest and upcoming events
For Suppliers – information and instructions for current and prospective suppliers and contractors
For Faculty and Staff – Help in finding suppliers for products and services, help with Workday and AssetWorks, and topics of interest primarily for members of the NSHE community 
We hope you like our new website and we welcome your comments at: bcnpurchasing@nevada.edu