Current Listings for NSHE Employees
Please see below for current warehouse listings for Surplus items available for all NSHE departments.
If interested, please reach out to Nathan White at nrandallwhite@unr.edu.
NOW AVAILABLE : 4 CUBICLE OFFICES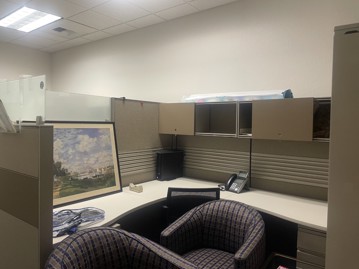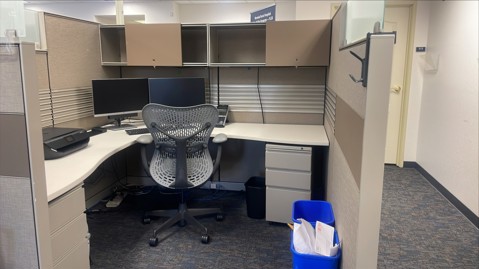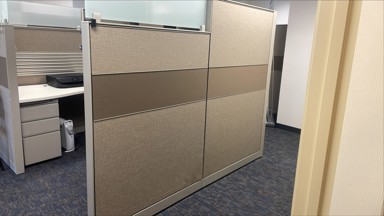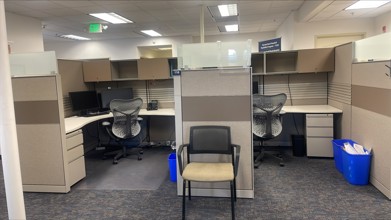 Each office measures: 
Height: 5 ft, 3.5 in

Width: 7 ft, 5 in

Depth, 7ft, 5 in
Each cubicle has a "L" shaped desk and hanging file cabinets. In total we have 2 pairs (4 office cubicles), one pair is available now, and the other pair will be able to move in September.
These units cannot be separated into individual offices.

Must take a pair of offices.

 
Please note:
The department will need to pay for the disassembly, move, and the reassembly. 

Departments are responsible for ensuring the unit will fit into the desired space.  If the units do not fit, the department will be responsible for the disposal.