NSHE Faculty/Staff Sales
NOTE: There will be no sale on Wednesday, October 26, 2022.  
Come to our Surplus warehouse to view items available exclusively for NSHE business purposes.
Please note that you will need to bring your NSHE staff/faculty ID.
When:
Weekly every Wednesday
9am to 12pm
Address:
2250 Barnett Way Reno, NV 89512
Directions:
Take Galletti Way to Barnett Way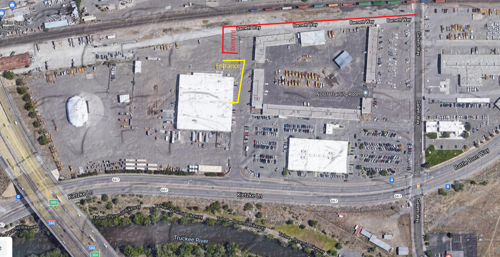 You may park at the front of the building (#2250). Please do not enter the "State of Nevada Purchasing" door. This is not affiliated with us.
Locate the open gate which will be facing East with a sign on it that states "BCN Surplus." It will have an arrow pointing you in the direction of the entrance. Please enter that gate and walk South.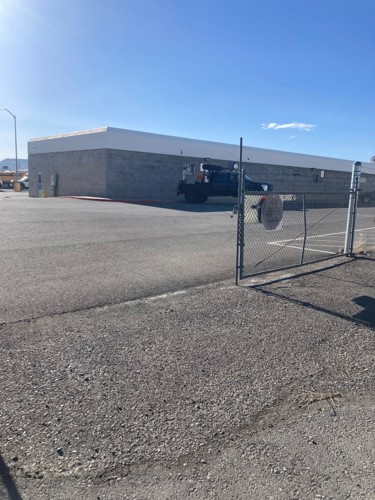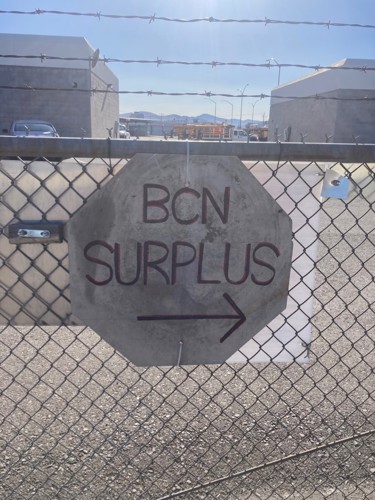 You will see a green door. The door may be open or closed depending on the weather.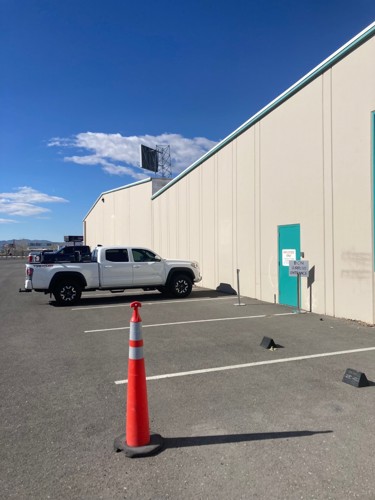 There will be a sign that states "BCN Surplus Entrance." Please enter through that door.